Bay Area recording artists Liqz, Lil Rue and The Jacka release the second video "Face The King", off the highly anticipated album "Grow Music" By Liqz and Lil Rue.
This music video features The Jacka in one of the last videos he performed in before his untimely death on February 2, 2012. The video was shot two weeks before on 94th and MacArthur in East Oakland C.A.where he was taken from us all. The video also has cameo of his son Lil Jacka and his new clothing line.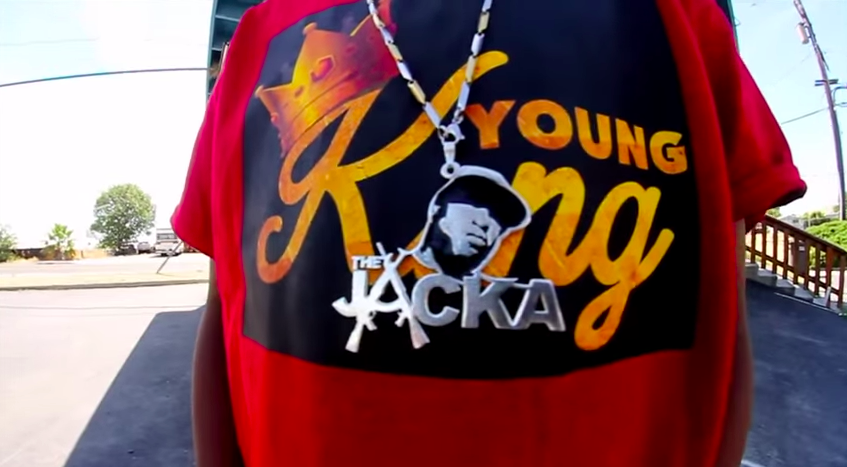 The Jacka had a major role in handcrafting "Grow Music", along with Liqz and Rue. "Grow Music" features appearances from The Jacka, Berner, Street Knowledge, AOne, and more.