New York, NY artist and Black Diamond Mafia CEO Buggzy Hoffa comes with the gasoline in his latest drop " Fire Hose", featuring CaNn CaNn. On the track Buggzy Hoffa comes with all the shenanigans from bad bitches fly whips, fire props, and the visual brought to you by PropATV and Editor Devon Knight screams quality. Also shout out their director of photography Ridd3m and M3dir.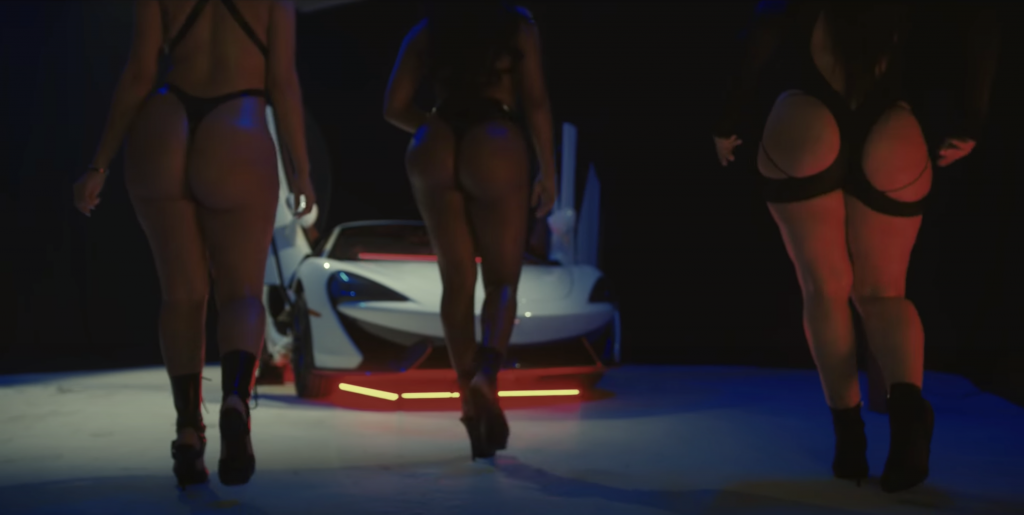 For a visual and single coming out of Hips Hops founding stomping grounds this single produced by Dakiddlegacy has the baselines of a uptempo southern rap track, yet Buggzy Hoffa still brings that calculated New York delivery that only a east coast veteran ear could admire, and claim as their own!
The single is so dope not only do we acknowledge Buggzy Hoffa from 3000 miles away out here in the West Coast, we also took notice to his premiere on Cable TV station Music Choice, who has also taken notice to the single, which the video is currently close to a million views via YouTube. Check it out, Black Diamond Mafia putting in that work!