Philthy Rich sits down with DJ Smallz and unboxes the new denim Timberland's presented by Jimmy Jazz and 21 Savage.
Oakland rapper, Mistah FAB discusses The Oakland Raiders possibly relocating to Las Vegas with Dj Smallz.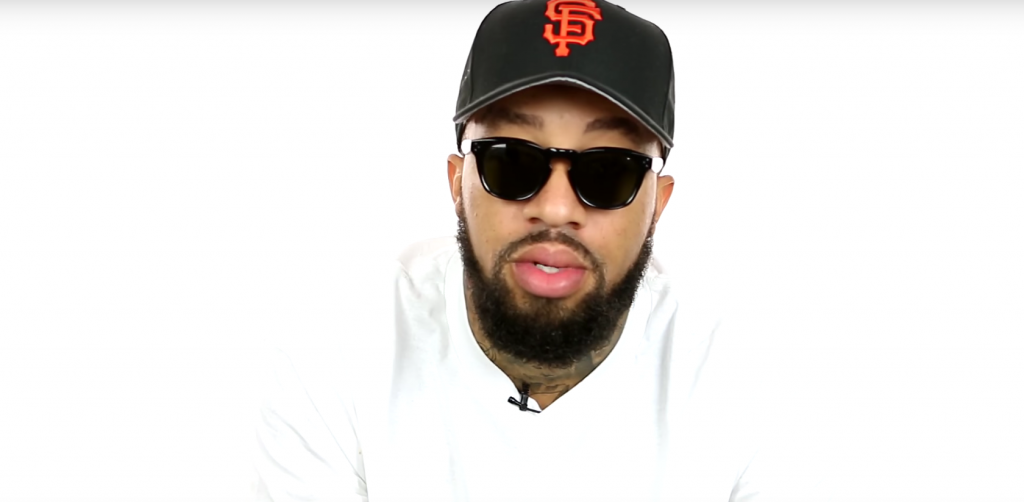 Larry June sxplains to Dj Smalls how his name came from his father's alias..