Another collaboration by Mozzy has dropped just yesterday. His release, Mob Ties, with artist Red Dot is available on Amazon and iTunes.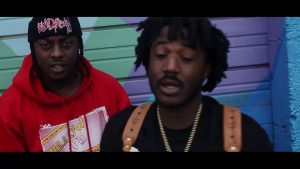 Mozzy is an artist from Sacramento, California. He began perfecting his skill at the age of 11 with his uncle. You might also know him as "Lil' Tim." His 2015 release, Bladadah, was ranked the 22nd best rap album of that year by The Rolling Stones. Read more about his success on Complex, who deemed him the rapper with the best run of 2015.
This album features Melly G, Shotty Cobbo, Produk and a few more artists. Check out the tracklist below.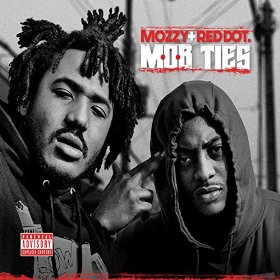 Tracklist:
01. Intro
02. Killa Mind State f. Melly G
03. Shooters over Here
04. Plotting f. Shotty Cobbo
05. D2r f. Crum
06. Gangland f. Shotty Cobbo
07. M.O.B Rules
08. Breath on 'Em
09. Drug Pharmacy f. Produk
10. Struggle f. Lace & Skeleeno
11. Real Niggas
12. Vamp Shit f. Wootie
13. Motive f. Slap City
14. Body Shit