It's been a long run of beef since the release of Mozzy and Philthy Rich's music video "I'm Just Being Honest", a diss record that sparked major controversy in Sacramento. Lavish D and Mozzy, two known Rappers who are on opposite sides of Sacramento, have held a long standing beef that has escalated into a multitude of shootings and homicides.
Prior to the release of I'm Just Being Honest, Lavish D tested a slew of Livewire Records artists online, including Philthy Rich. For a moment it seemed like the parade of diss's coming from Lavish D wouldn't slow down anytime soon, until a fight that broke loose at a Champs shoe store in Arden mall, in Sacramento, CA with a known Mozzy affiliate and Lavish D and his Stars Gang. Lavish D filmed the altercation and was later convicted and sentenced for his involvement and filming of the incident.
Moving forward to today we have seen a slew of music moves from Philthy Rich and Mozzy, who became a local fan favorite DUO. Fans are disappointed since the breaking of this alliance, and it seems as though it was real "Political Ties", hardly a friendship built on brotherhood, but rather beef.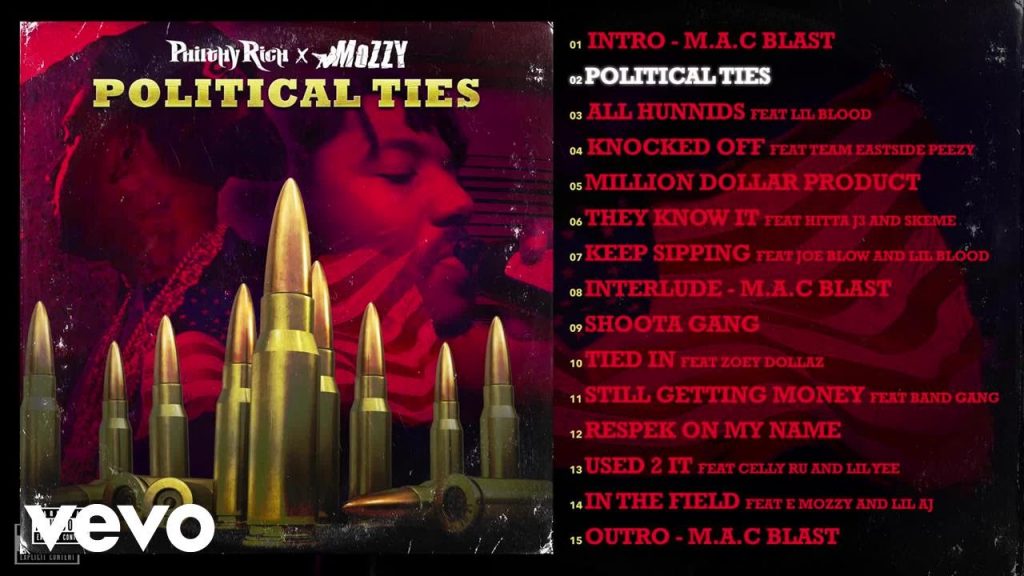 As a OG said of the incident, these two were clearly rap friends, which means they are hardly actual friends, but rather a partnership built on beef. Friendships built on beef are temporary friendships which often lead down the line to more beef. One thing for sure, nobody likes to see solid people go to jail, and that does mean nobody wants to see Mozzy, Philthy Rich, or Lavish D inside a cell.
For Lavish D, it's a hallmark change in direction for his career, as many Bay Area fans are major supporters of Philthy Rich, and a lot of the fans of Philthy Rich are also fans of Lavish D. After Lavish D drops "Speak My Mind", Lavish D separated himself from being the typical beef artist. He dropped a actual hit and gained position within the ranks of local rap star, gaining a slew of new fans for making a craft hit aimed at the Mozzy and his Mozzy records artists. The single has surpassed millions of views online, and Lavish D has cemented himself afterwards by releasing nothing but hits for the streets. A great site to see from watching Lavish D imprisoned and taking the worst of L's. You can now see Philthy Rich supporting the diss record.
His latest single "Bustdown Touchdown" has already surpassed 1M views online, and now we can expect a star studded remix starring Oaklands own Philthy Rich! The single's remix might have a video to match, as Lavish D hinted at a video by showing his fans at a gas Station in Philthy Rich's neighborhood of Seminary.
Lavish D keeps catching breaks, hopefully the beefs can end and rap business can come back to normal.