This weekend will be the launch of our new radio show entitled All Bay Music Radio. We've come a long way in the history of All Bay Music, as we are one of the Bay's first hip hop blogs.
With our radio show, we are committed to expanding our artist to the outer realm of music, as well as paying to trends, culture and fashion that the bay area has created and inspired others to create.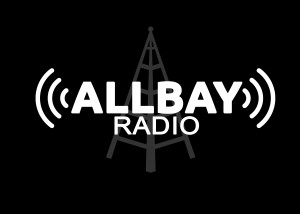 Tune in EVERY SATURDAY 3PM-6PM PST on KPR1.com to view its show in its entirety with your hosts Tiff Spriggs, Monét, Plizzy and Bari, All Bay music staff and the dynamic vocal team. Tune in this Saturday!