Don P is a Bay Area rap artist and film maker, who released so far 3 nationwide albums, numerous amounts of mixtapes including "Money Motivated" hosted by Emenim's Shadyville DJ Crew (DJ Young Carvelli), and a pound of featured appearances.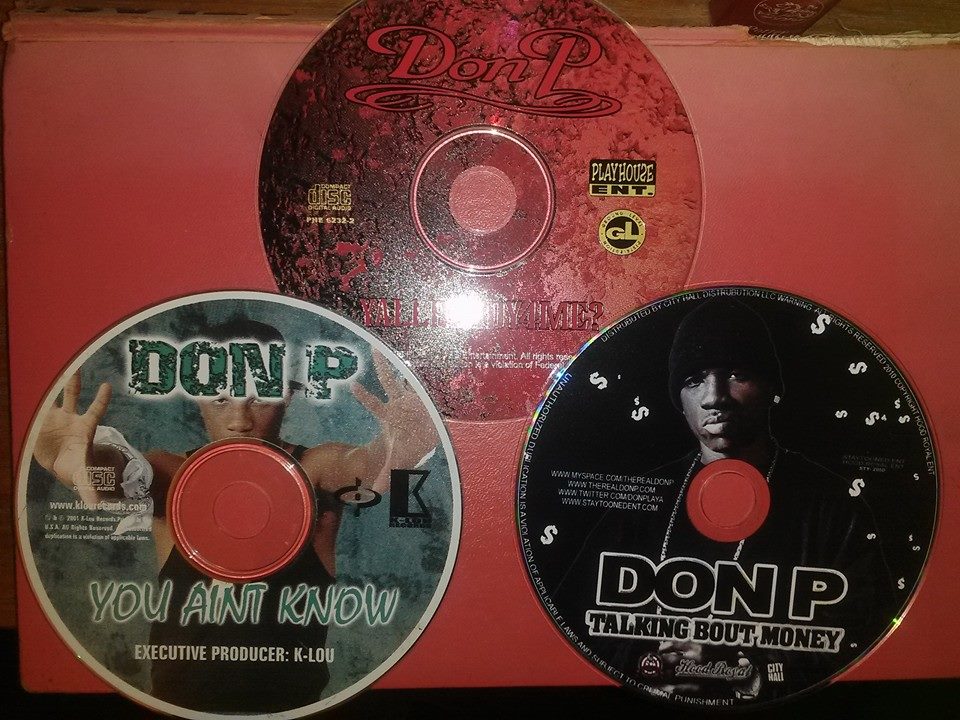 Don P is ready to release his next project entitled " The Smokin Odyssey" the name says it all with banging production from some of the top producers in the game laced with Don P's smooth solid extra mobby flow..
Top that with collabos from some of the hottest artist in the game like "M.I.P." The Jacka Mob Figaz , Dwayne Wiggins, B- Legit, San Quinn , Willie Joe , HBK Skipper, Dru Down, Buddah Mack, and a few more!
"The Smokin Odyssey" is a .. a journey through the outer limits of your imagination… enhanced by.. copious amounts of cookies or better… Roll up and get ready for the Odyssey.. Don P "The Smokin Odyssey" Landing Soon! on Itunes!