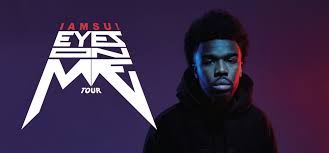 HBK day was full of celebration, starting off with Iamsu's collab with Pink Dolphin and ending with a secret after party that popped off with the whole crew.
Iamsu just released his own line, "Eyes on Me", under Pink Dolphin yesterday and is stirring up some commotion in SF before HBK's upcoming tour & release of Iamsu's EP that shares the same title as the line, "Eyes on Me". Iamsu's last release, "Sincerely Yours", was released in 2013 and he is preparing to take his music even further with this EP. Fans and customers alike that went to the release signing earlier held at Pink Dolphin were granted access to a Secret after party.
The Pink Dolphin x Iamsu Secret after party was held at The Chapel in San Francisco on Valencia St, and had a line a couple of blocks long awaiting the ok to flood in towards the stage. The party popped off with DJ Slowpoke and Show Banga hyping the crowd as everyone in the crowd gigged and sparked up.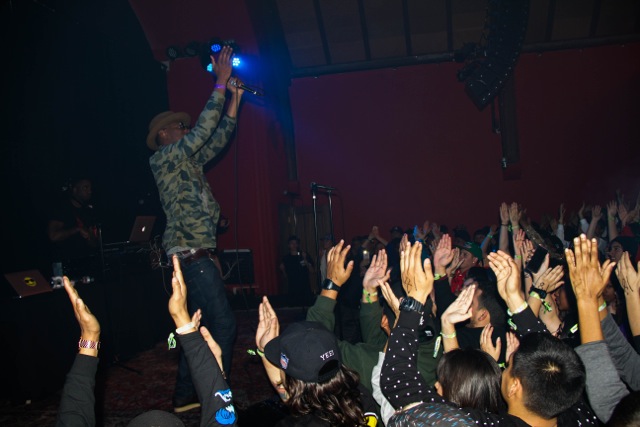 As the show progressed, the rest of the HBK Gang trickled on to the stage, performing songs like "Bitch I Look Good" by P-Lo and Kool John. By the end of the night, The Chapel was hotboxed, packed with fans, and the stage was at maximum occupancy of HBK members.
Kool John reppin the last issue, new issue coming soon!
R.I.P. JAckA
– @XavierPlizatt