A reward of up to $20,000 is being offered for information leading to an arrest in the assassination of rapper "The Jacka."
Born Dominic Newton, the popular Bay Area rapper, 37, was shot to death in East Oakland on Monday night, police said in a statement.
Officers responded to a report of shots fired around 8 p.m. in the 9400 block of MacArthur Boulevard, police said. There, they found Newton suffering from an apparent gunshot wound, police said.
Newton was taken to a hospital, where he was pronounced dead, police said.
No additional information was released.
Community members, fans and artists such as Russell Simmons have been expressing sorrow for Newton's loss.
"Sad to hear 'The Jacka' has passed away. Very talented guy, may he rest in peace," Simmons wrote on Facebook. A large memorial of flowers and candles has popped up where the shooting took place.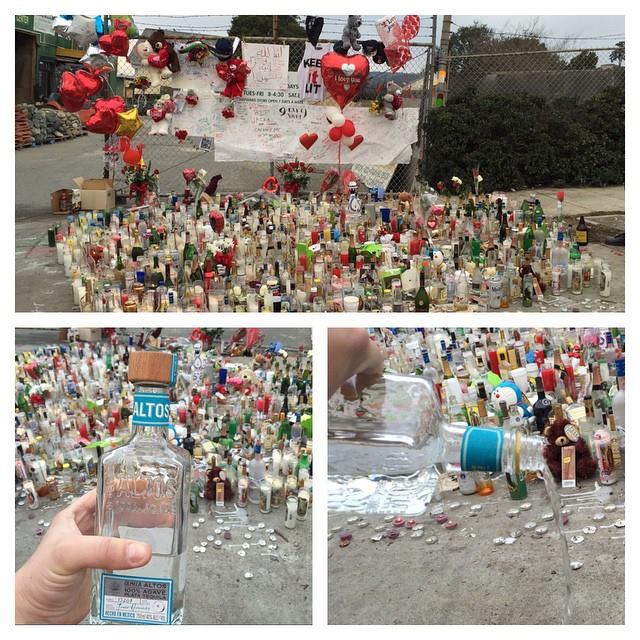 Anyone with information is being asked to contact the police at (510) 238-3821 or the tip line at (510) 238-7950