News spread fast through the streets and close loved ones of Bay Area about rapper and poet "The Jacka" last night.. Witnesses told police they heard several shots fired around 8:15 p.m. on MacArthur Boulevard by 94th Avenue. The incident took place outside of a recording studio, where people were hanging in and outside of a van where shots rang, and sources report that he was hit in the head, and that the paramedics tried unsuccessfully to revive him, and that he died on the scene.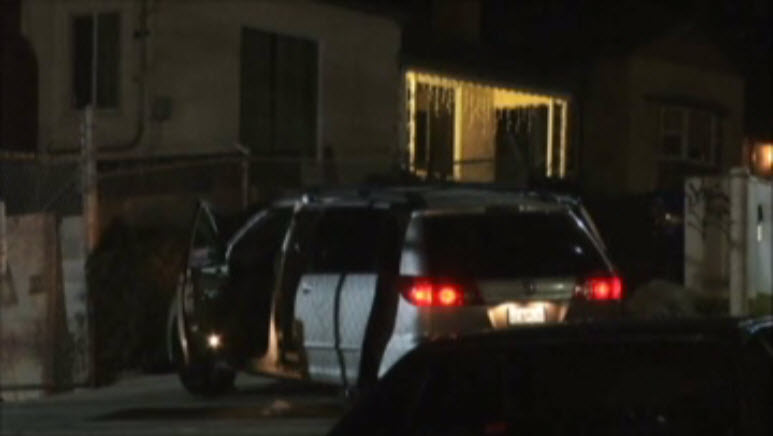 The Jacka mentored many upcoming artists through his career, always offered his helping hand to many independent businesses, he had a close relationship with AllBayMusic.com, and every other relevant hip hop channel in the Bay Area. He was more than that, he was a beloved artist of our culture and beliefs.
As a writer who knew him, and is friends with him personally and professionally, Im at a loss for words. He will be greatly missed. He was a man who was looked up to not by just his music but by his character, we lost a beloved bay area native today looked up to by many. His legacy will live forever.